Just imagine a house which for over two centuries was a church… In the 20th century the community of Cabrela turned into its community meeting house ("casa do povo"). A place to gather, to socialize, to dance, to be. At the end of last century, older people mingled with the youngest, as the house was turned into the village's kindergarten. This day nursery was closed when there ceased to be sufficient children in the village. However, memories and affection remained, and the House decided to come back, fully refurbished, and ready to start a new life.        
It became 'Casa das Letras'. A private tourism accommodation with unique characteristics in the Alentejo. Book lovers, readers and their travelling companions will find anything they may be looking for at Casa das Letras. Peace, careful thought decoration, large rooms inviting visitors to travel through the subjects of the hundreds of books available for reading. The decoration and furniture were conceived by architects, designers, writers, journalists, decorators, cooks, helped by carpenters, masons, electricians and painters.  With their experience and talent, they were all responsible for creating the environments that will make your arrival exciting and your leaving difficult. Turn the page and book a room or the entire house.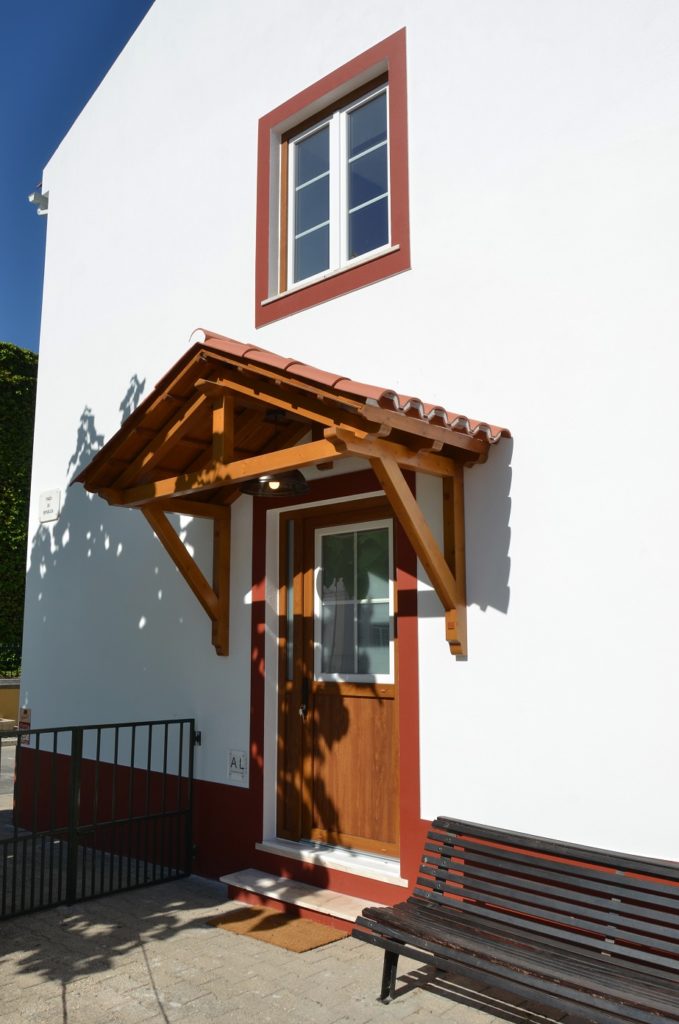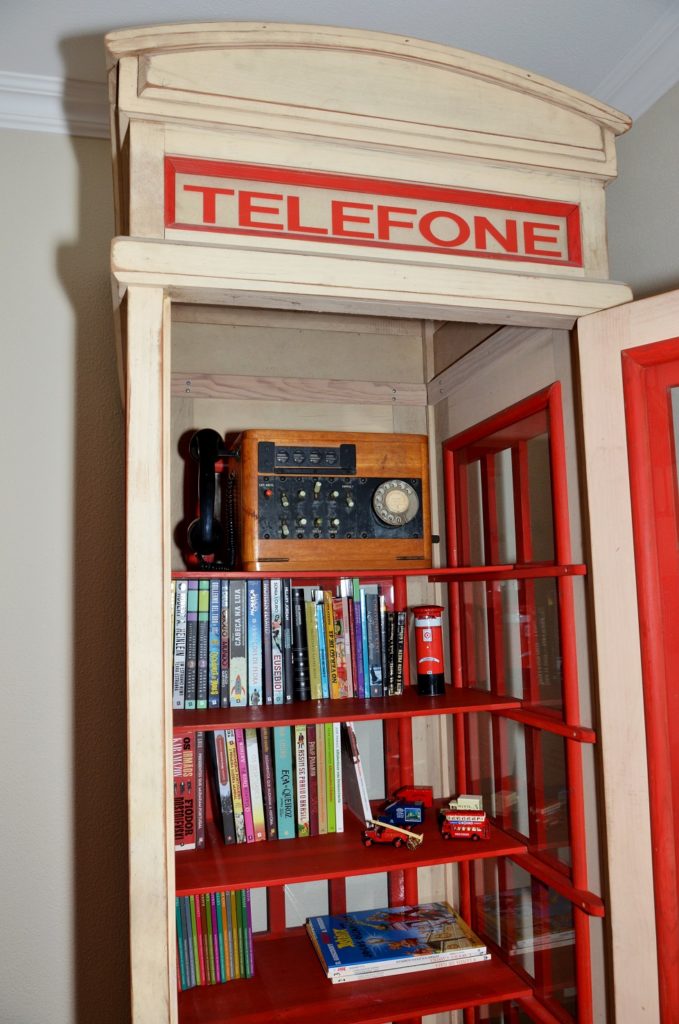 Bed & Books and so much more
Casa das Letras offers the following spaces:
Living room with stove, piano, snooker, and books
Meeting room for your meetings or workshops, fully equipped with audiovisual resources
Fully equipped kitchen for guest use
Three suites
Garden with barbecue, swimming-pool, and bicycles
Children playground
A land of good people who will do everything to make your stay an unforgettable one.
Let us know what you are looking for and we will help you. 
The name of the town seems to derive from the many wild goats ('cabra' in Portuguese) there appeared to have existed in the region a long time ago. Today, you will find amazing walking paths and circuits for pedestrian walks and bike rides through the cork oak forests of the region.
The town's Mother church 'Our Lady of Conception' dating from the 17th century stands out. It has a carved and gilded wooden altarpiece, and cobble images of Saint Marguerite and Saint Sebastian, dating from the 15th century.
The rurality of Cabrela can be seen in its handicraft, mostly made of wood and straw, namely by crafter Alexandrino Cristóvão with his cutting instruments and adzes. Cabrela is also the national capital of the "filhós", a traditional dessert which was considered by the Portuguese people as one of the seven marvels of Portuguese pastry. Cabrela is also the land of the famous bread 'Pão alentejano de Cabrela'. It will be hard to resist.
Cabrela is close to everything but far away from all hustle and bustle
If you want culture, you will find it 20 km away in Montemor-o-Novo or 50 km away in world heritage Évora. If you are looking for beaches, you have Comporta at 60 km or Figueirinha, considered one of the most beautiful beaches in the world at 50 km. At 25 km away, in Lavre, you will find a zoo. If what you are looking for is to taste the region's excellent wine and cuisine, then you are at the right place. There are many and excellent restaurants waiting for you.
Eighty kilometers separate Lisbon from Cabrela. From the Lisbon airport to Cabrela the distance is 75 km. Within less than one hour after turning your back to noise and traffic, Casas das Letras will seem to you the center of the world, the center of your world.